When it comes to condo and apartment painting in Oahu, you won't find a better team than us! At Oahu Pro Painters, we have years of experience working locally, providing condo painting services for properties large and small. We deliver the highest quality finish every single time, and we're committed to working to your exact budget and requirements.
Our Oahu team of painters and building specialists offer interior and exterior painting services, and provide a color consultation service that ensures you get the right color combinations for your home.
Whatever your needs, we're happy to accommodate. And did we mention we only use the best-quality paint?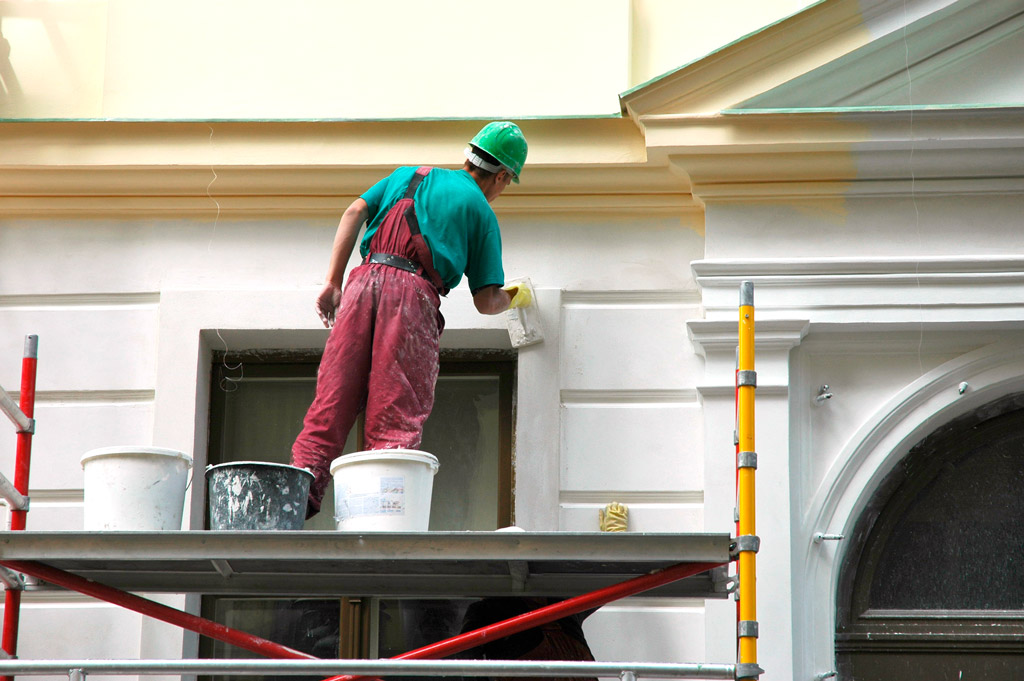 Reasons to Have Freshly-Painted Apartment Building
Freshly painted apartment buildings look and feel so much more inviting, right? It might be a local requirement to paint and maintain your apartment block for your tenants, or it might be a personal decision to keep the building looking fresh and inviting – but either way, it's just a better way to live.
At Oahu Pro Painters, we offer internal and external apartment painting contractors who work to your exact needs. We transform outdated apartments and condos into fresh and modern living spaces, ensuring all walls are in top condition and providing repair work where necessary.
As apartment painters in Oahu go, we think we're the best. We have years of experience, all the tools required to get the job done right, and we use top-quality paint in any color you can imagine. Want to learn more? Don't hesitate to reach out!
Why Oahu Pro Painters?
When it comes to Oahu apartment painting companies, our team at Oahu Pro Painters is simply unbeatable. Our approach to painting services is what makes us the island's outstanding provider of interior and exterior apartment painting.
We approach all projects in a three-pronged way:
Detail matters. Every job has to be done to the highest standard, no matter the size or extent of the project.
We think it's important to stick to your budget. So that's what we do. We discuss the project at length with all of our clients, establishing your exact needs and expectations, as well as expected cos.
Responsible and Skilled Local Professionals
Finally, we employ a highly-skilled and responsible local team. We get the job done right, then we clean up after ourselves.
FAQ
How much does it cost to paint an apartment?
This really depends on what needs painting, the size of your apartment, and the paint you'd like us to use. There's one thing we can guarantee, though, and that's a fair price! We are committed to offering the most competitive prices around.

How long does it take to paint an apartment?
Well, it depends! Small apartments can be done in a couple of days, and larger apartments might take longer. That's why we perform full consultations for all of our clients so we can lay out the specifics of the project before you decide to go ahead with it.

Can you paint a room in one day?
Sure we can! We'll talk to you about your expectations and what we believe we can do after performing a full consultation in your apartment or condo building. If you need painting work done in a day, we're happy to accommodate that.

What do you paint first in a room?
We typically start with the trim, and go from there. But, every room is different. We ensure that trims and walls are painted to the highest standard every time, with perfectly seamless lines between them.